Eastern Time: // UTC: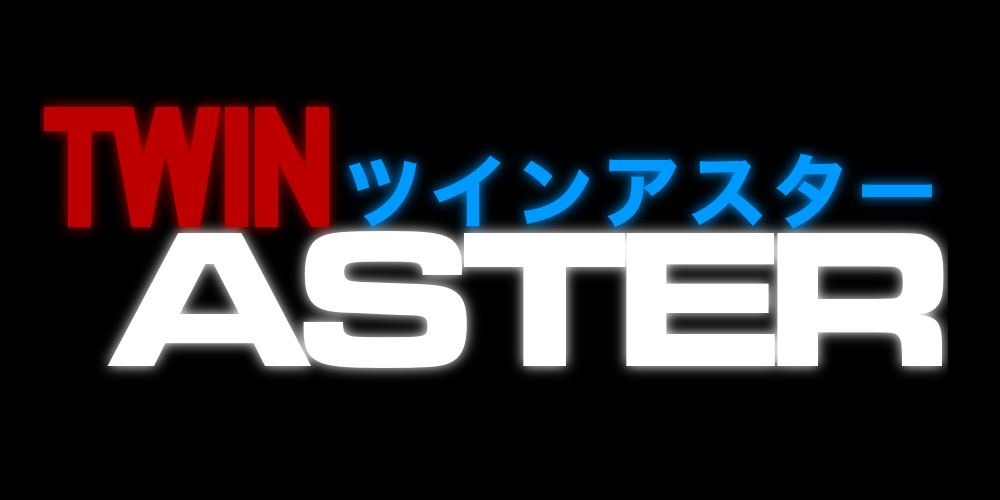 ---
Created by Galen Buttitta
Written by Galen Buttitta & Cole Robertson //
Illustrated by garubi_
---
Coming soon:
Book I, issue i
---
Read Read the latest and previous issues of the bande dessinée.
Learn Browse through articles in the wiki.
Speak Look up meanings of words in the languages of the setting.
Discuss Visit the official forum.
Observe Check up on the status of the project via the blog.
Listen Experience the musical interpretation of Twin Aster.
---
Hacker Bootstrap theme created by Tobin Brown. (c) 2015 // Theme has been modified.
Date & time via Time.is.
Proudly powered by DreamHost.
"When in doubt, C4." -- Jamie Hyneman
AVDIO // VIDEO // DISCO